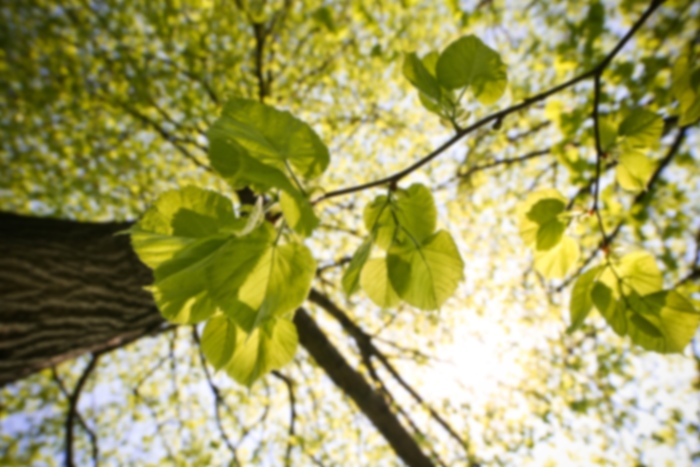 Annabel Mancillas,
MD
Obstetrics & Gynecology
Annabel Mancillas, MD, is an OB/GYN specialist serving the women of Overland Park, Leawood and southern Johnson County. She practices with Specialists in Women's Care in Shawnee. Dr. Mancillas offers patients more than 10 years of healthcare experience, with much of her early career spent as a registered nurse. Her diverse background has given her a unique perspective on patient care and she offers women clinical excellence combined with a warm and supportive patient manner. During her training, Dr. Mancillas was the recipient of academic awards and scholarships. She served as a mentor and instructor to junior level residents while also qualifying for specialty boards. Dr. Mancillas is a junior fellow in the American College of Obstetrics and Gynecology and has donated substantially of her time and expertise to low income and uninsured patients within the community. Dr. Mancillas is committed to partnering with the women in her care for their overall health and positive outcomes.
First available appointment is on 7/27/17
First available appointment is on 7/20/17
First available appointment is on 7/20/17
Accepts most insurances. Please call the office to confirm your specific plan.