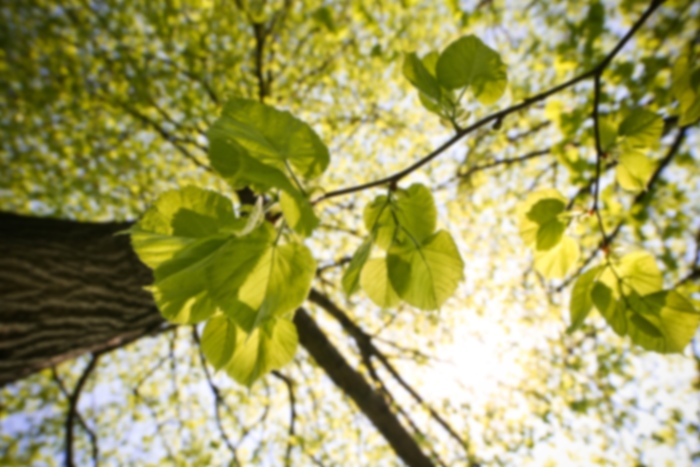 Daniel C Farrell,
MD
Orthopedic Surgery
Dr. Farrell specializes in orthopedic surgery. He received his medical degree at St. Louis University in St. Louis, MO. He also holds a master's degree in Exercise Science/ Emphasis in Biomechanics. After medical school, he completed an orthopedic surgery residency at the Orlando Regional Medical Center in Orlando, FL. He is fellowship- trained in two areas, completing a pediatric orthopedic surgery fellowship at the Denver Children's Hospital in Denver, CO and sports medicine fellowship at Stedmans Hawkins Clinic in Veil, CO. Dr. Farrell is a board certified surgeon for anterior- approach total hip replacements. He has extensive training in Computer Assisted Surgery involving total and partial knee arthroplasty. Also computer assisted training in hip resurfacing and total hip arthroplasty. He has well over 500 successful computer assisted arthroplasties.
Care Philosophy
I am a member of Midwest Physicians, an integrated, multi-specialty group that strives to provide high quality, compassionate healthcare in a caring, affordable, timely and accessible manner. Our doctors collaborate with patients, their physician colleagues and other healthcare professionals to help ensure each patient's individual healthcare needs are met.
Please select an appointment type.
First available appointment is on 11/1/16
First available appointment is on 10/20/16
Accepts most insurances. Please call the office to confirm your specific plan.
ACL Surgery (Anterior Cruciate Ligament)
Arthroscopic Joint Surgery
Carpal Tunnel
Club Feet
Computer Assisted Procedures
Developmental Hip Dysplasia
Foot Surgery
Fracture Repair
Fractures
Injuries
Knee Arthroscopy
Pediatric Orthopedics
Rotator Cuff Repair
Shoulder Arthroscopy
Shoulder Surgery
SuperPath Hip Replacement
Total Hip Replacement
Total Knee Replacement
Trauma
Accepts most insurances. Please call the office to confirm your specific plan.
ACL Reconstruction
ACL Surgery (Anterior Cruciate Ligament)
Arthroscopic Joint Surgery
Carpal Tunnel
Carpal Tunnel Syndrome
Cartilage Repair
Club Feet
Computer Assisted Procedures
Developmental Hip Dysplasia
Foot Surgery
Fracture Repair
Fractures
Injury
Knee Arthroscopy
Pediatric Orthopedics
Rotator Cuff Repair
Shoulder Arthroscopy
Shoulder Surgery
Sports Medicine
SuperPath Hip Replacement
Total Hip Replacement
Total Knee Replacement
Trauma