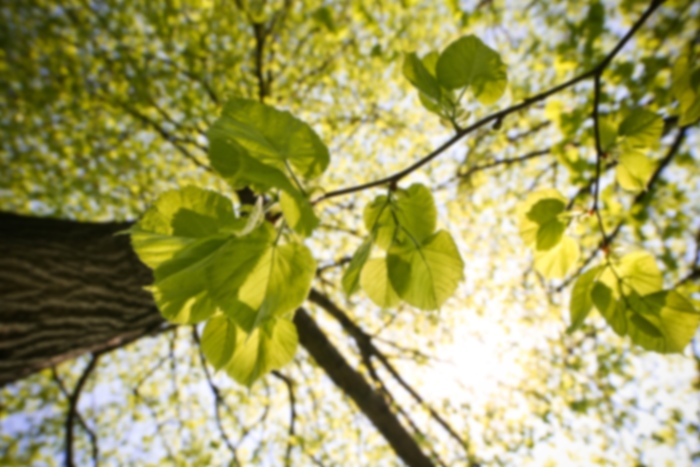 James A Cheray, MD
Internal Medicine
Dr. Cheray attended pharmacy school at Creighton University prior to completing medical school training at the University of Kansas. He completed his internship and residency training at the University of Nebraska Medical Center before returning to native Overland Park to join the Kenyon Clinic. Dr. Cheray is on the medical staff at Overland Park Regional and Mid-America Rehabilitation Hospital. He has served as department chair of internal medicine and has been the physician director of the Skin and Wound Management Team. He has been a delegate to the Kansas Medical Society. He is board-certified by the American Board of Internal Medicine. Dr. Cheray's medical interests focus on providing preventative care to his patients. He specializes in screening procedures including exercise treadmill stress testing and bone density exams. Dr James Cheray is part of the Quivira Internal Medicine hospital rotation team that also provides inpatient care at Overland Park Regional Medical Center.
First available appointment is on 6/21/16
Accepts most insurances. Please call the office to confirm your specific plan.
Primary Care Physician - PCP