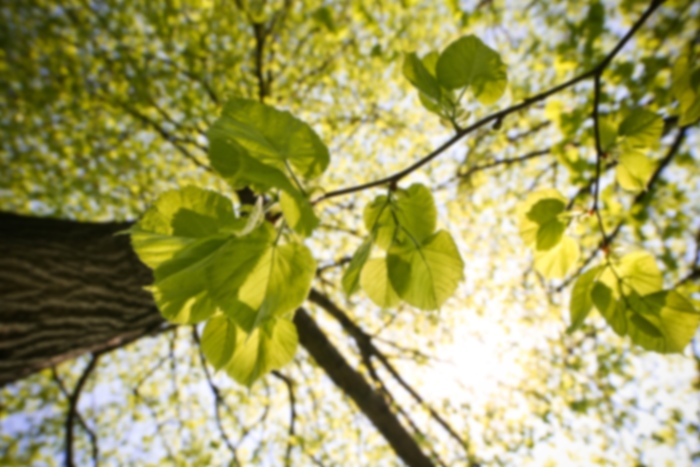 John B B Nelson,
MD
Pulmonary Disease
Dr. John Nelson is a board-certified internist with more than 25 years of experience. He completed his electrical engineering degree at the University of Kansas before continuing on to the University of Missouri, Kansas City for his medical degree. His internships include Emory University (internal medicine) and the University of Kansas Medical Center (pulmonary and critical care medicine). Dr. Nelson has served as the medical directors of respiratory therapy, intensive care, sleep laboratory, and pulmonary rehabilitation at both Overland Park Regional Medical Center and Providence Medical Center. He is a member of the American Medical Association, the American College of Chest Physicians, the American Thoracic Society and the American Sleep Disorders Association. Currently he sits on the board of directors for Overland Park Regional Medical Center.
First available appointment is on 9/27/17
First available appointment is on 8/29/17
Accepts most insurances. Please call the office to confirm your specific plan.