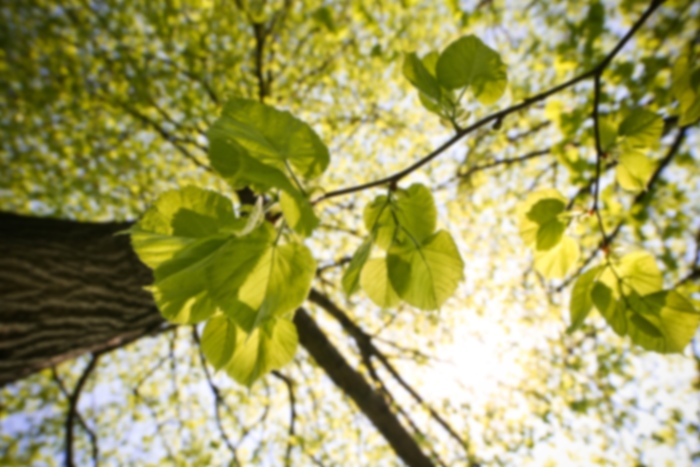 Kalpana Gorthi,
MD
Internal Medicine
Kalpana Gorthi, MD at Quivira Internal Medicine, is a board-certified internist with strong experience as a hospital-based physician delivering care to admitted patients. Dr. Gorthi has received recognition for her skills in internal medicine and for her excellent care of geriatric patients and she has donated substantially of her time and expertise to the community. Dr. Gorthi has served in leadership roles including a term as a member of the Resident Selection Committee at the University of Alabama-Birmingham School of Medicine and as a member of the Internal Medicine Committee and ethics committee at Baptist Medical Center in Montgomery, Ala. She is a member of the American College of Physicians and the Society of Hospital Medicine. Dr. Gorthi received her medical degree from Madras Medical College and Research Institute, Chennai, India, and completed her internal medicine residency at the University of Alabama at Birmingham School of Medicine. Her special interests include hypertension, diabetes, hyperlipidemia, obesity and women's health. Dr Kalpana Gorthi is part of the Quivira Internal Medicine hospital rotation team that also provides inpatient care at Overland Park Regional Medical Center.
No appointments available for selected appointment type.
First available appointment is on 8/23/17
Accepts most insurances. Please call the office to confirm your specific plan.
Abcess
Abnormal Bleeding Disorder
Abscess
Acid Reflux
Acne
Acquired Immune Deficiency Syndrome - AIDS
Acute Care
Acute Illnesses
Acute Pain Management
Acute Sinusitis
Adult
Aesthetics
Alcohol Abuse
Alcohol or Drugs
Alcoholism
Allergies
Allergy
Alzheimer's Disease
Anemia Iron Deficiency
Ankle
Ankle Sprains or Strains
Anorectal Problems
Anxiety
Anxiety Disorders
Arterial Disease
Arthritis or Rheumatism
Asthma and Allergic Disorders
Attention Defecit Disorder or Attention Deficit Hyperactivity Disorder - ADD
Audiometry
Autoimmune Disease
Back Pain
Bipolar
Birth Control Pills Patches and Rings
Bladder Incontinence
Bonding
Bone Density Scan - Dexa
Bowel Disease and Obstructions
Breast Care
Breast Diseases and Disorders
Breast Pain or Lumps
Bronchitis
Bronchoesophagology
Bunions
Cardiac Problems
Cardiology
Cardiovascular Disease
Cat Scan
Celiac Disease
Chronic Depression
Chronic Disease
Chronic Fatigue Syndrome
Chronic Groin Pain
Chronic Illness
Chronic Neck Pain
Chronic Obstructive Pulmonary Disease - COPD
Chronic Pain Management
Chronic Sinusitis
Clotting and Bleeding Disorders
Cold and Flu
Colon Cancer
Congestive Heart Failure
Constipation
Consultative Or Primary Management Of Medical Complications
Contraception
Corns or Calluses
Coronary Heart Disease
Cough
Cysts or Fibroids
Dementia