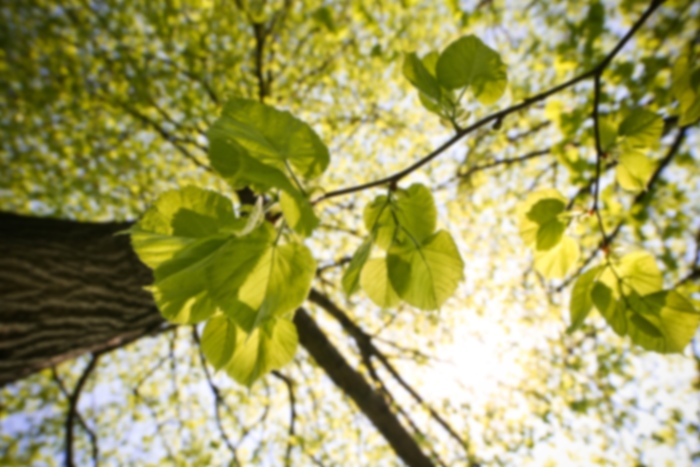 Michilia D Harrington,
MD
Family Practice
Michilia Harrington, MD, is a family practice physician with College Park Family Care Center in Lenexa, Kansas. Dr. Harrington earned her medical degree from the University of Missouri-Kansas City School of Medicine.
Accepts most insurances. Please call the office to confirm your specific plan.
Family Medicine or Research
Primary Care Physician - PCP