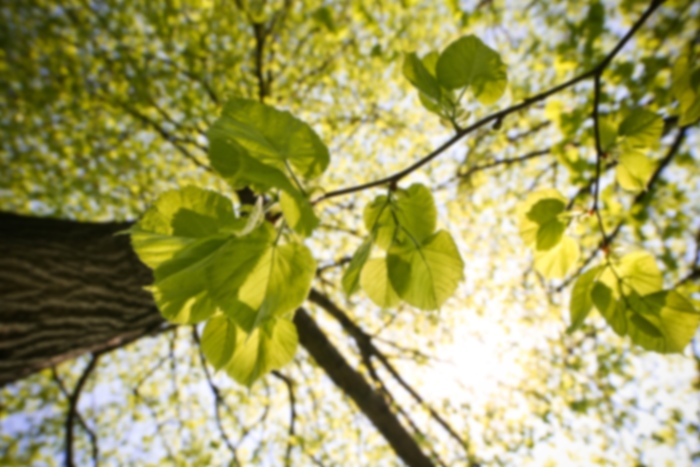 Samuel R Lehman,
MD
Neurology
Dr. Lehman has 30 years experience in the field of neurology, He is board certified by the American Board of Psychiatry and Neurology. Dr. Lehman is married, has 2 grown sons and a 12 year old grandson. He enjoys opera, reading, and collecting books.
Care Philosophy
I am a member of Midwest Physicians, an integrated, multi-specialty group that strives to provide high quality, compassionate healthcare in a caring, affordable, timely and accessible manner. Our doctors collaborate with patients, their physician colleagues and other healthcare professionals to help ensure each patient's individual healthcare needs are met.
First available appointment is on 8/24/17
First available appointment is on 8/22/17
Accepts most insurances. Please call the office to confirm your specific plan.
Alzheimer's Disease
Bell's Palsy
Carpal Tunnel Syndrome
Dementia
Dizziness
Headache
Multiple Sclerosis
Myasthenia Gravis
Neurology
Neuropathy
Parkinson's Disease
Seizures
Vertigo