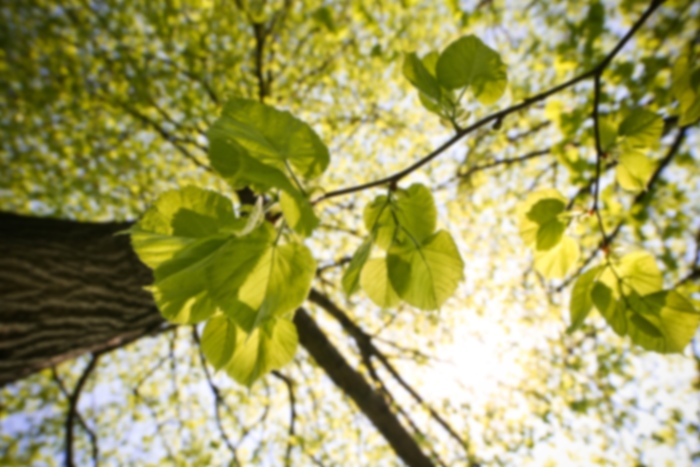 Stephanie F Snyder,
MD
Internal Medicine
Dr. Snyder has been in practice since 1982. She graduated from KU in 1976 with Highest Distinction. She completed her medical degree at the University of Kansas Medical School and was a member of Phi Beta Kappa, and Phi Kappa Phi. Dr. Snyder's special interest is in women's health.
Care Philosophy
I am a member of Midwest Physicians , an integrated , multi - specialty group that strives to provide high quality , compassionate healthcare in a caring , affordable , timely and accessible manner. Our doctors collaborate with patients , their physician colleagues and other healthcare professionals to help ensure each patients individual healthcare needs are met.
First available appointment is on 8/28/17
Accepts most insurances. Please call the office to confirm your specific plan.
Primary Care Physician - PCP